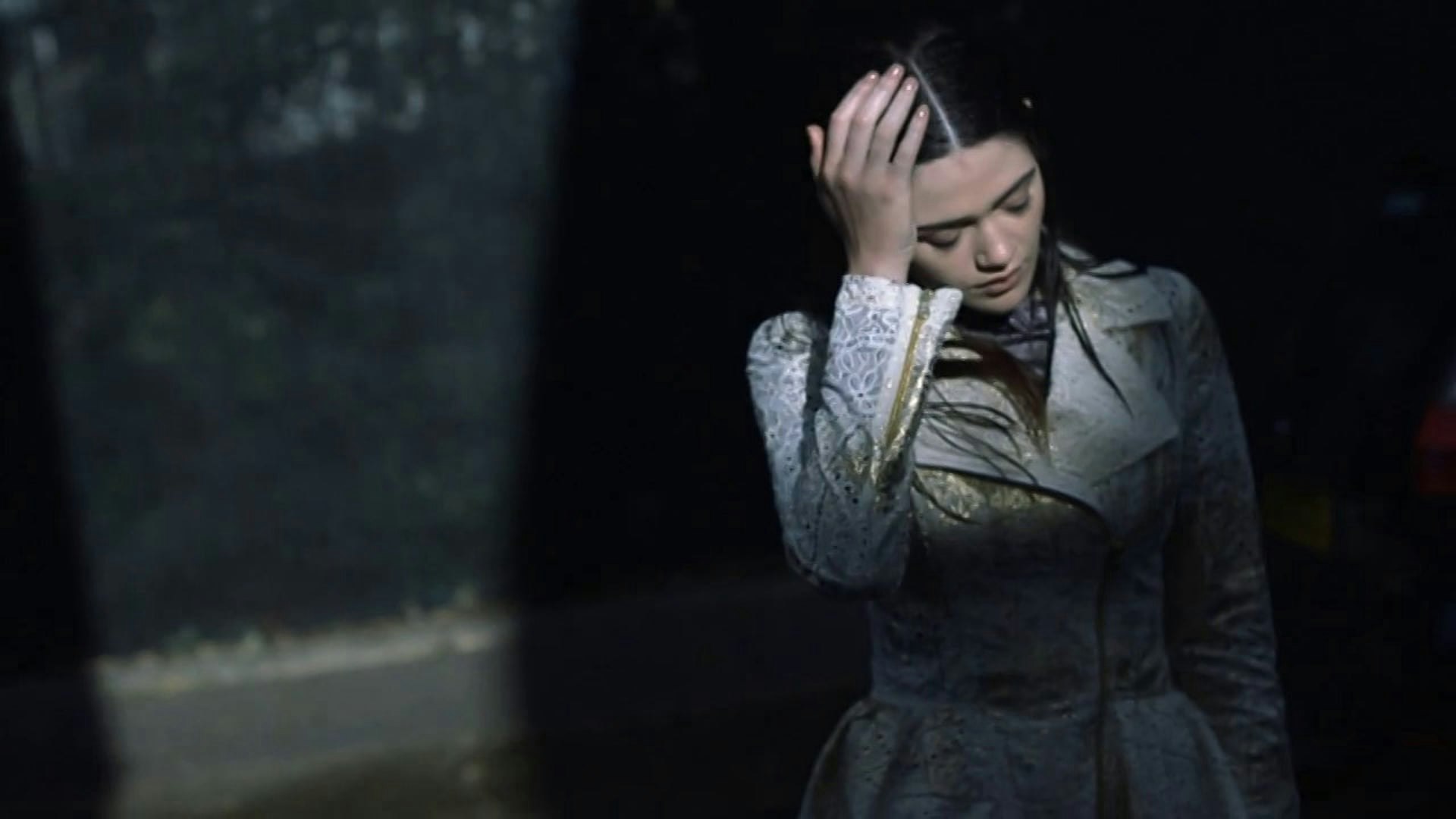 MALTA LOVE Fashion Film for CC KUO SS14
FASHION
MALTA LOVE Fashion Film for CC KUO SS14
Film by Boldizsar CR
Graphic Design and Special FX by Anna Lascsik
Music "Carved Head" by Von Haze, courtesy of Pendu Sound Recordings (pendusound.com/)
Stylist: Grace Joel
Hair Stylist: Shota Fujimoto
Make up artist: Mai
CC KUO draws inspiration from the organic textures and natural sun bleached colours found on the streets of Malta for her much anticipated spring summer 2014 collection.
The exquisite ancient interior of the Ta' Pinu church situated on the Maltese island of Gozo is translated into intricate digital prints on delicate silk dresses. Vivid hues of blue and deep stone greys are contrasted with the shades of iridescent white and dusty ivory familiar to the ancient Mediterranean coast. The prints resemble the fantastical visual effects created through a kaleidoscope, which are then re-arranged and juxtaposed on clothes, the effect of which is extremely modern and sharp.
The collection consists of many covetable separates including touch soft leather biker jackets in monochromic tones and dresses, tops and matching pantsuits in optical illusion prints.
The combination of abstract prints, gold lace and decorative tough leathers bring a spectacularly brilliant ambience to the overall collection.
CC KUO has once again demonstrated her tremendous creative flair, producing a contemporary spring summer collection brimming with dazzling visual impact and timeless silhouettes.